AN EASY AND AFFORDABLE WAY TO EARN CONTINUOUS EDUCATION UNIT (CEU) HOURS
Sign up and listen to our podcasts through this platform, take a quiz, and you will receive a Certificate of Listening at the end of each episode.
Each episode is $10 and worth 1 CEU or CMP.
Get started earning your CEUs or CMPs today. It doesn't get any easier than this!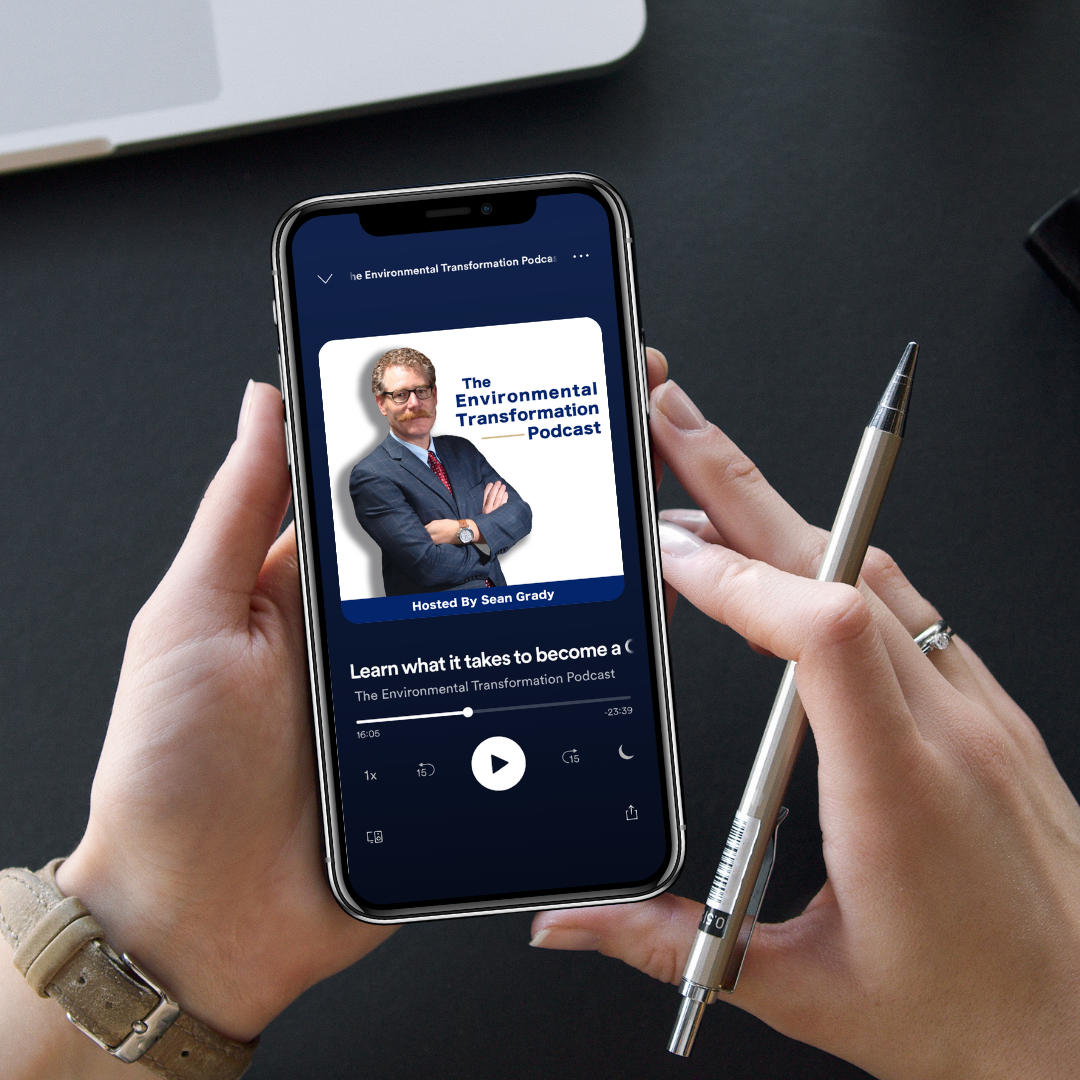 THE ENVIRONMENTAL TRANSFORMATION PODCAST
Our podcast brings you interviews with leaders in the Environmental Industry with the goal of providing Environmental, Sustainability, Technology, and Safety Professionals, as well as and Business leaders with information about current trends, regulatory challenges, digital technologies, and service providers that are Transforming the Industry.
Choose Your Area of Study
Listen to the episodes that are most interesting to you.
Upon listening completion you will take a small quiz and receive a CHMM approved certificate for the hours you spent listening.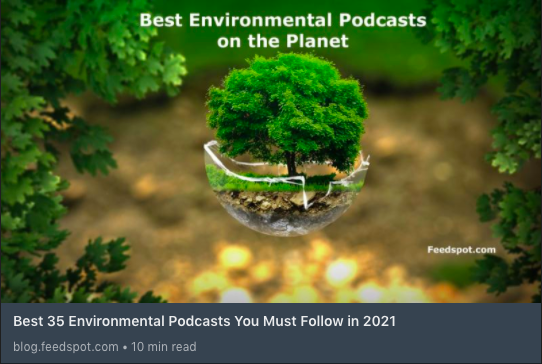 The Environmental Transformation Podcast ranked 13 out of 35 for the best environmental podcast on the planet!
Check out who else made the list and what Feedspot has to say about us!
MEET YOUR HOST | SEAN GRADY
Our host is Sean Grady who has over 25 years of experience in the environmental field. He is a Market Leader, Entrepreneur, Software Innovator, Business Development Executive, Certified Hazardous Materials Manager, and Mentor. He is passionate about helping clients transform their businesses and solving their environmental challenges, and shining a light on individuals who are making a difference through the products and services they offer.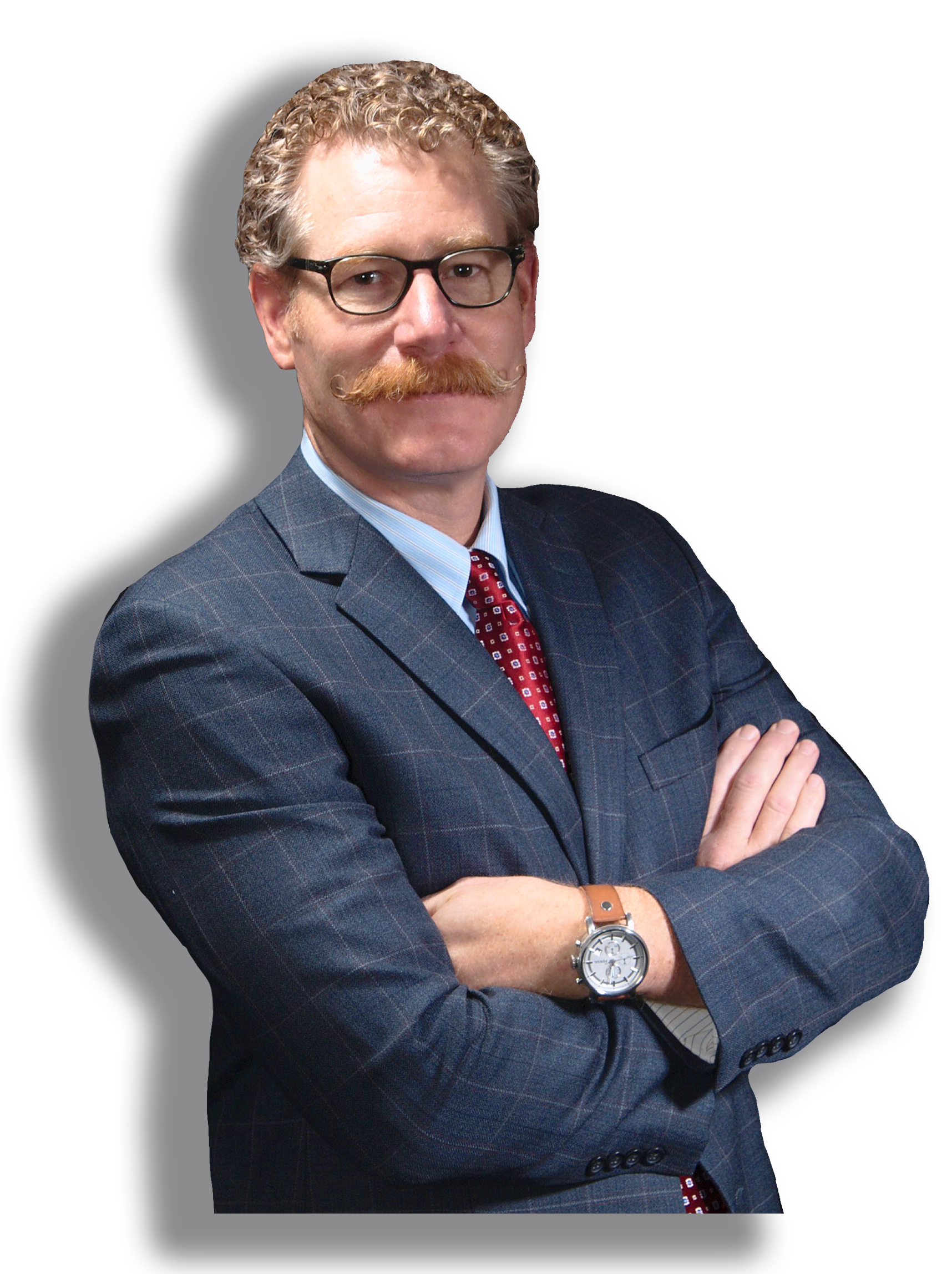 Check your inbox to confirm your subscription